The annual Bad Painting Prize originated at Wimbledon College of Arts over a decade ago and has been a highlight of its calendar. On the one hand it is a high-jinx live auction of crass and subjectively likeable works. On the other it is a critical platform, questioning the role of taste in the commodification of the art object.
​
You decide.
Thursday 18 March 2021 at 5 pm
See the artworks below and bid live at....
or by email to in advance
Describe your image
Describe your image
Describe your image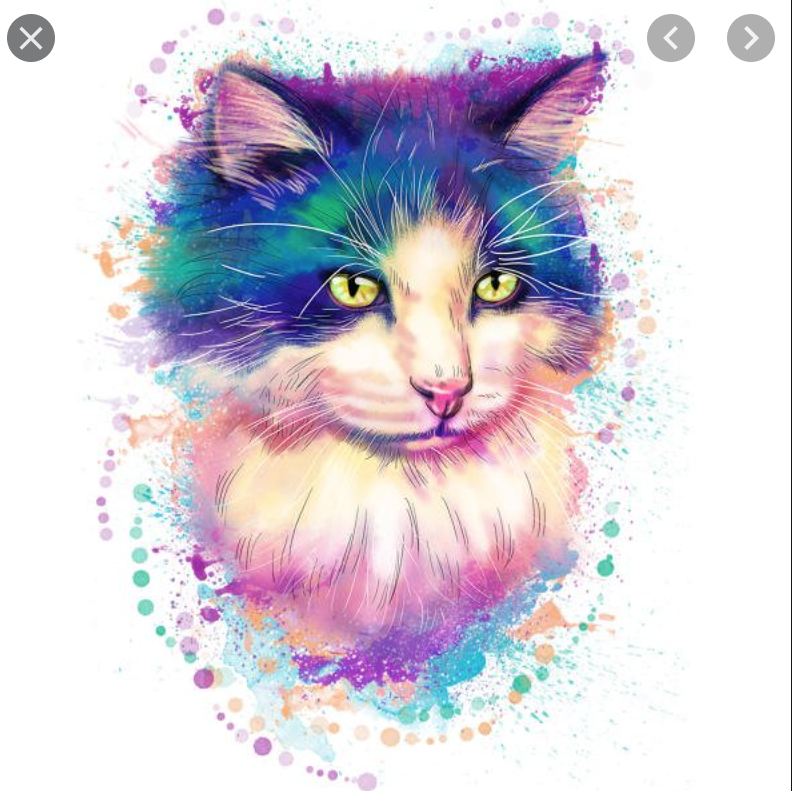 Describe your image
Describe your image
Describe your image
Describe your image
Describe your image
Describe your image
Describe your image
Describe your image
Describe your image
Describe your image
Describe your image
Describe your image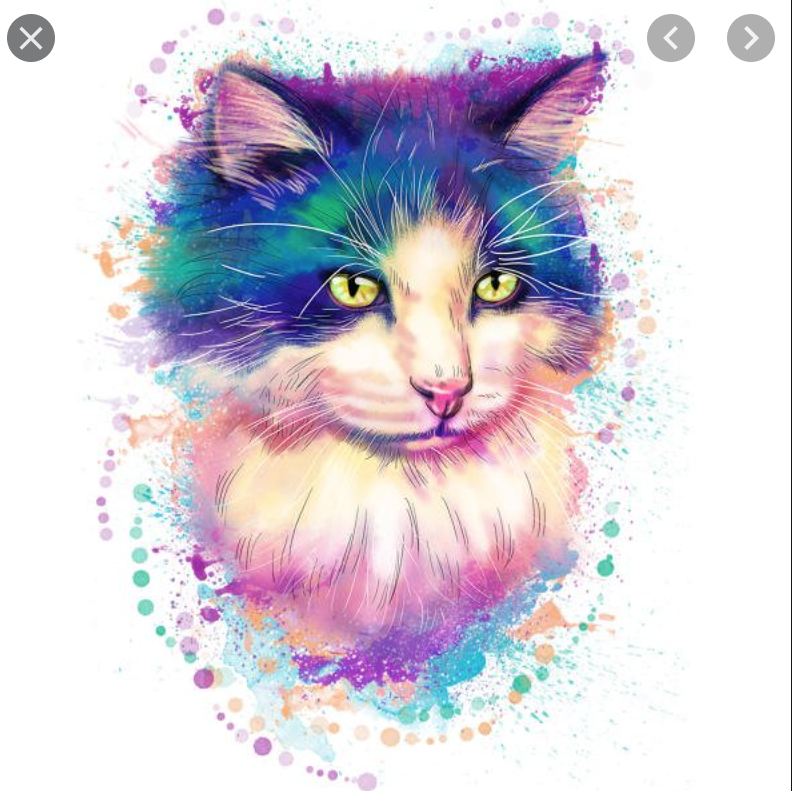 Describe your image
Describe your image
Describe your image
Describe your image
Describe your image
Describe your image
Describe your image
Describe your image
Describe your image
Describe your image
Describe your image
Describe your image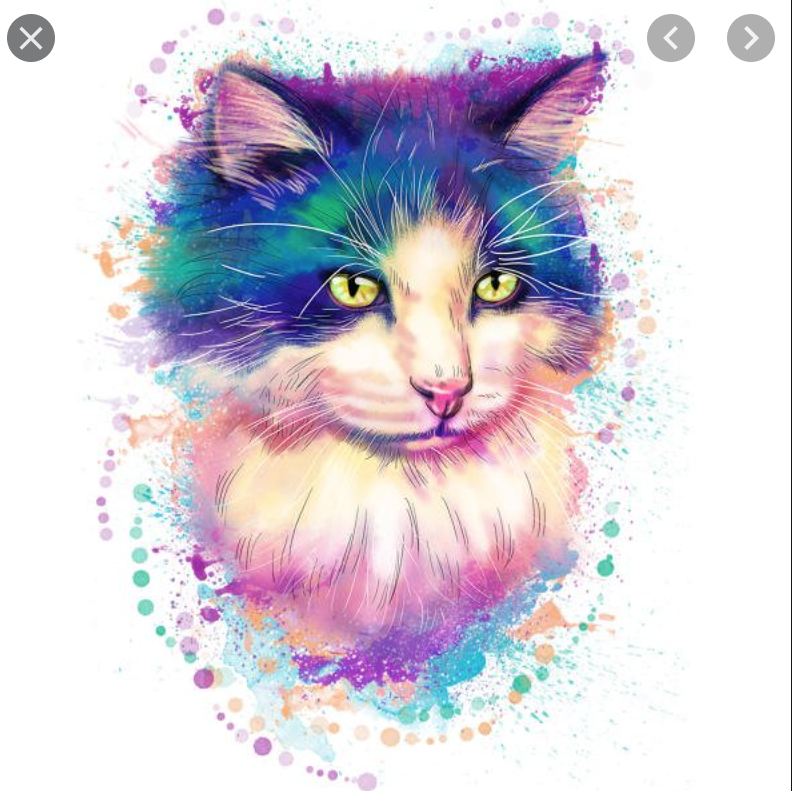 Describe your image
Describe your image
Describe your image
Describe your image
Describe your image
Describe your image
Describe your image
Describe your image
Describe your image